Chapter 58 of Shingeki no Kyojin is out!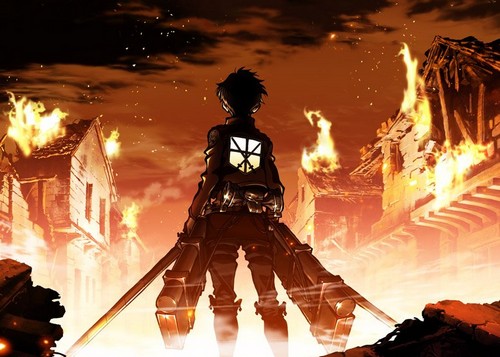 http://readms.com/r/attack_on_titan/58/2406/1
Feel free to discuss your thoughts and predictions.
Beware of spoilers!
Okay, I will post a link to a better translation once it's out but... this chapter was INSANE. Really action-heavy and it did keep me on edge from beginning to end.
Levi just proved once again why he is humanity's strongest soldier. It's been a while since he went on a rampage like that, and I can't blame the author for holding him back for a while with his injured leg. He really does make a difference in combat, holy cow. o-o Kenny is definitely a dangerous enemy, but I hope Levi can outsmart him.
I liked how he could assign everyone a role and prepare a counter pretty quickly. Too bad Jean's resolve faltered in a key moment. Hopefully he survives; either Armin (who seemed to be reaching for something out of his pocket) saves him, or Mikasa gets there in time. If not then... it was nice having you around, Jean. ):
I really hope Historia doesn't fall for Reiss' manipulation. But I can see it happening since her resolve to help the Survey Corps wasn't even strong in the first place. I absolutely dislike that. -__-
But it was still one hell of a great chapter. I think I'm going to read this one over and over again, like I did for the one where Levi owned Annie in her titan form. XD
_________________
Lovers under the rain.
FOR MY TUMBLR CLICK HERE

Strawberry






Posts

: 931


Gender

:


Location

: Mars




---
Permissions in this forum:
You
cannot
reply to topics in this forum